Please fill out a registration form and submit it at the same time as payment.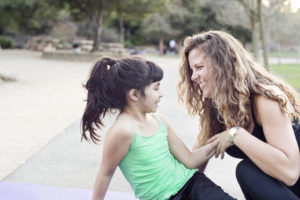 TRAINING DATES IN SF
February 22, 2020

May 23, 2020
August 8, 2020
LOCATION: KFS School 
9 AM TO 7 PM
For more information, please email info@yeasyoga.com.
* All trainings include a $150 nonrefundable deposit. No refunds or credits will be issued within 72 hours of the training.
Space is limited so reserve your spot early!
Certificate of Completion will be awarded after completion of the course.
If you are interested in hosting YEAS Yoga in your area please feel free to contact info@yeasyoga.com